In 2022 mu Space continues to strive and work hard to accomplish big projects in the future. This year has seen many big Deals come our way, and it is the year that mu Space started delivering demo products to our customers. mu Space is at the end of its Series C funding round, which has attracted quite a bit of interest from local and international investors.
What has mu space achieved within the past year?
Let's take a look!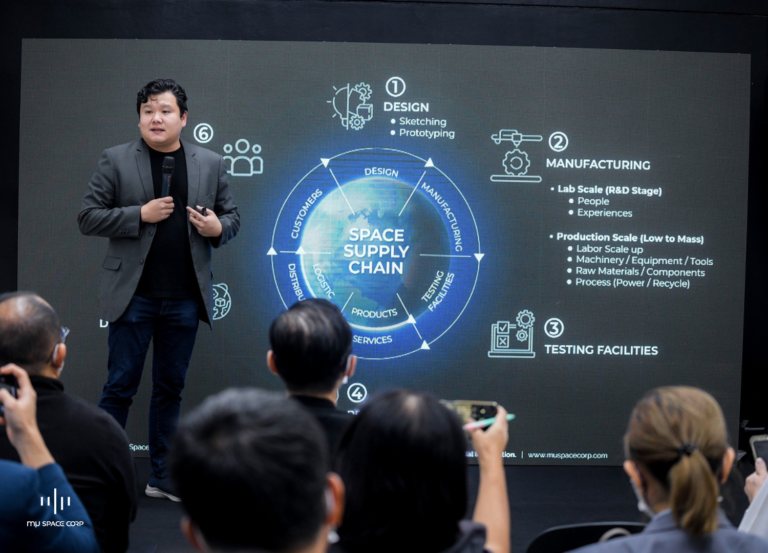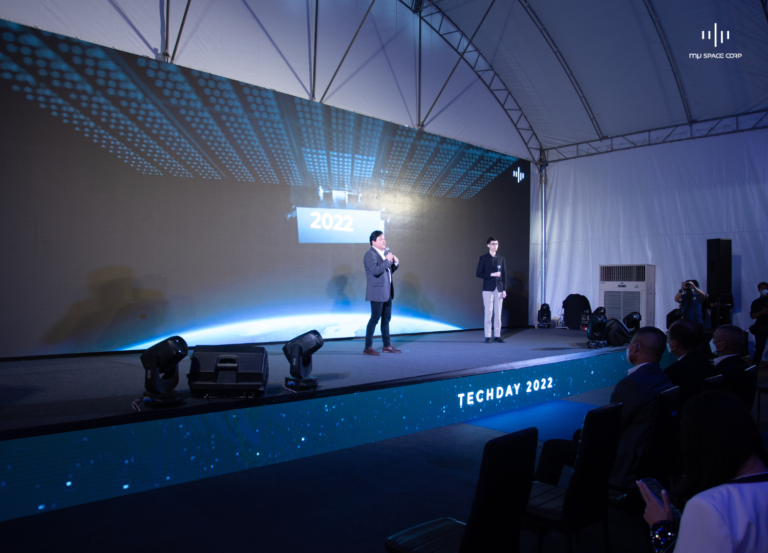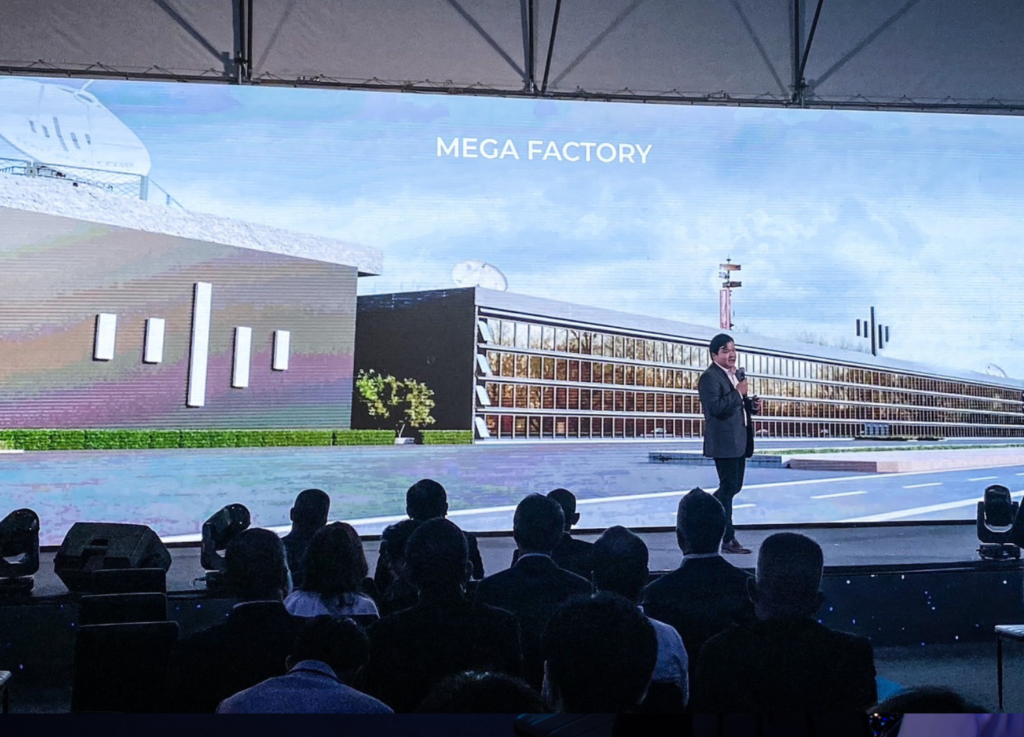 ESSENTIAL PARTNER & CUSTOMER DEALS

Amazon Web Services
mu Space has partnered with Amazon Web Services (AWS) for their AWS Ground Station, a global network of ground stations that will allow customers to connect to satellites anytime, anywhere.

MAXAR
Partner with Maxar in bringing Satellite Service such as using satellite imagery, Earth observation and analyzing data for preservation and monitoring fishery activity in terms of navigation, ocean temperatures and currents.
Spacebelt
mu Space and SpaceBelt signed a MOU to provide satellite services that can transmit information from any location on the planet with the use of a risk-free cloud storage system, a patent owned by Spacebelt. The mission is to provide small satellites manufactured by mu Space to be used for satellite communications and to provide Data Center services for Spacebelt.

GISTDA
In 2023, we will test our 3U CubeSat Structure and our S-band Patch Antennas in Standard and High Gain configurations. The qualification tests include Random Vibration, Thermal Vacuum and Thermal Cycling. The test campaign will be performed at GISTDA's Satellite Assembly and Test Building (AlT) at Sriracha, Chonburi Province.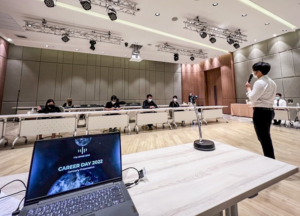 25th Feb | mu Space Career Day 2022
This event provided opportunities for students in Thailand that are interested in a career in the aerospace industry. The event received attention from more than 113 students, who were selected online for an interview, before 23 students had the opportunity to meet one-on-one with mu Space's engineering team.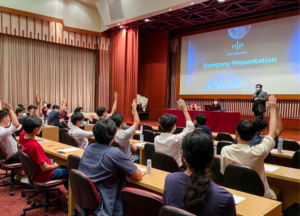 5th Aug | mu Space x Chula: Space is for Everyone
A Lecture led by James Yenbamroong, CEO & CTO of mu Space and the lead engineering team, providing students of Chulalongkorn University education on the aerospace industry and introducing them to the career path of being involved in this industry.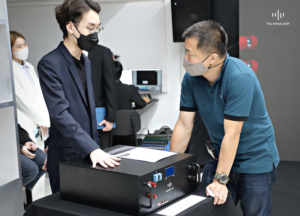 2nd Sep | mu Space energy storage technology  2022 (muEST'22)
Exhibition of mu Space's electronic products for our customers. At this event, we bring out the technology and actual products for our customers to see. In addition, we also display the Solid State Battery technology that we are developing.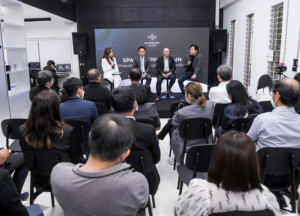 2nd Sep | Thailand Space Supply Chain
This press conference announced the company's position and its intention to drive the satellite and space industry forward through the creation of a Space Supply Chain. Ultimately making a positive impact on the economy of Thailand and Southeast Asia.
9th Dec | TECHDAY 2022: Connecting you to Space
The annual major event held by mu Space. This is the company's second TECHDAY, as it opens its doors to customers, investors and media from various news agencies, for a night of updates on the company and showcasing of products.

In 2022 our company's founder James Yenbamroong was interviewed by Forbes Asia, the interview featured in the August edition
2023 is set to be another great year for mu Space and the Thai Aerospace industry, follow us for more updates. Stay tuned!
Enjoy your holidays, and we wish you a Happy New Year 2023!