mu Space Corp's second and largest factory, Factory 1, will develop, test, and manufacture satellite components as the new space race heats up
Aerospace manufacturer and satellite internet service provider mu Space Corp. has today announced the opening of Factory 1 in Bangkok, Thailand,, its second and largest factory to date and Southeast Asia's first-ever dedicated aerospace manufacturing facility.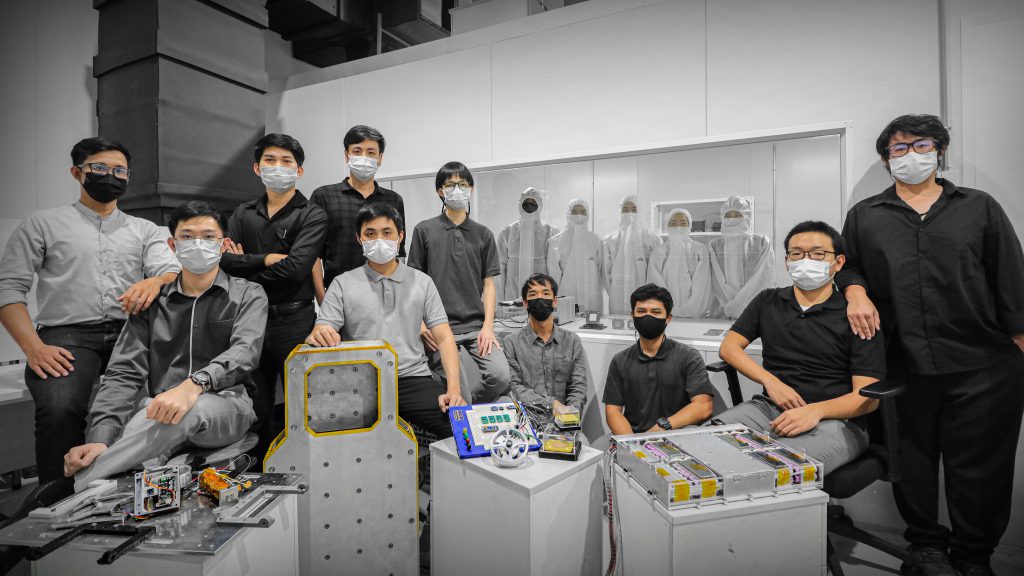 Previously in December 2020, mu space opened its first small-sized factory, known as Factory 0 for its technology's prototypes. Factory 1 marks the latest move by mu Space Corp to position Thailand as a hub for aerospace technology and development in Southeast Asia, as the region accelerates its participation in the new global space race. Founded in 2017 by James Yenbamroong, mu Space has conducted orbital microgravity experiments as part of Blue Origin's New Shephard rocket launches, and plans to work further alongside other commercial agencies, as well as conduct its own launches in the near future.
Measuring more than 2,200 square meters, Factory 1 is an upgraded version of its predecessor Factory 0. It has been built to develop, test, and manufacture satellite components and power systems for space and telecommunications applications (including low-earth orbit satellites), as well as in-house operations.
The launch of Factory 1 will see more than 300 high tech jobs created in Bangkok by the end of 2022 with 50 jobs already created early this year as the company accelerates its ambitious growth plans.
With global launch activity having increased by 39 percent over the last decade and the value of the global satellite industry rising rapidly expected to be valued at $508 billion by 2024 according to the Global Satellite Industry Insights & Forecast Report 2020, mu Space Corp expansion into the market is a signal that Southeast Asia is accelerating its participation in the satellite industry.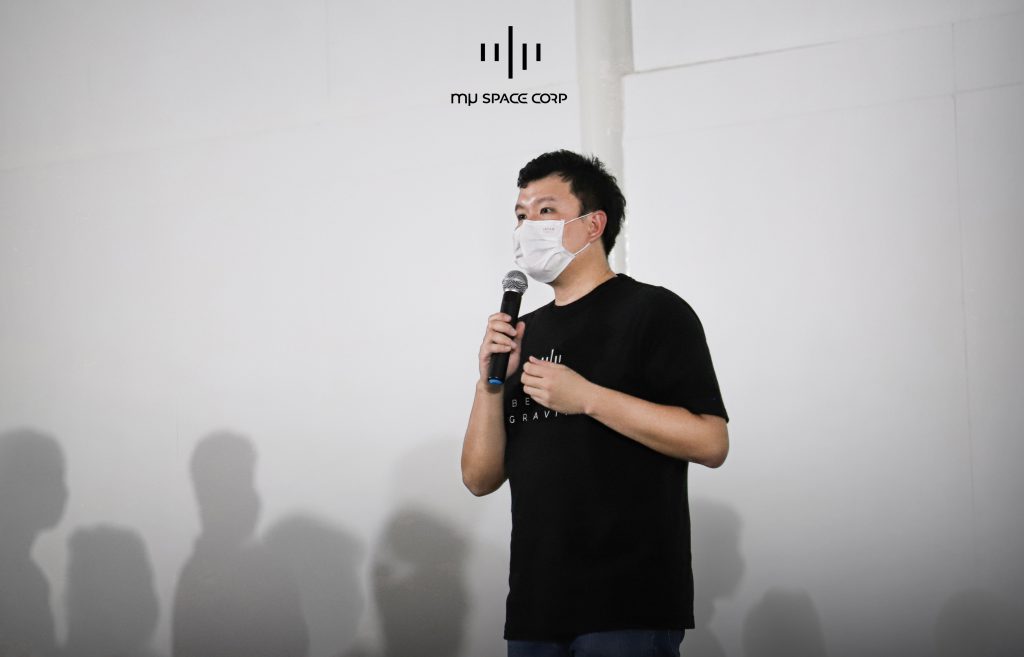 Speaking about the launch of Factory 1, mu Space CEO and founder James Yenbamroong said: "Our team has worked tirelessly for Factory 1. It's an initial step to continue on our mission and carry on our dream about space exploration for all of us here at mu Space. Factory 1 will be a significant breakthrough for Thailand's and Southeast Asia's aerospace industry."
Factory 1 is divided into five areas: Satellites, Power Systems, Robotics, Workshop Area and Office.
Satellites:

In

Factory 1

, mu Space has a comprehensive platform for the development and production of mechanical and electrical satellite components. This area houses a large clean room, and will allow for up to 10 satellites to be manufactured simultaneously, along with components such as structures, mechanisms, sensors, communications systems, solar panels and more. 

Power Systems:

In

Factory 1

, mu Space can develop in-depth power systems, perfecting each component individually before assembling into a battery pack. This area will perform research and manufacturing on these systems, along with developing the battery management system (BMS), the brain of the factory's advanced electronics.

Robotics:

At

Factory 1

, mu Space can showcase their robots in action. Robots will deliver parts and tools from storage shelves to work areas, to assist the engineers in building products. Moreover, all of the robots in this factory will be controlled by a central artificial intelligence system, which acts as the brain of mu Space's operations. They can also perform advanced research and development on future variants of their robot which will be utilized not only on earth but also on the Moon, Mars and beyond.

Workshop area:

The Workshop area consists of heavy machinery and storage room with the purpose for steel welding or lathing.

Office:

The majority of mu Space's rapidly-expanding team will be in the engineering department, focusing on research and development, as well as in a range of other administrative areas. mu Space's team is made up of young vibrant staff with high-powered energy and dreams beyond this world.